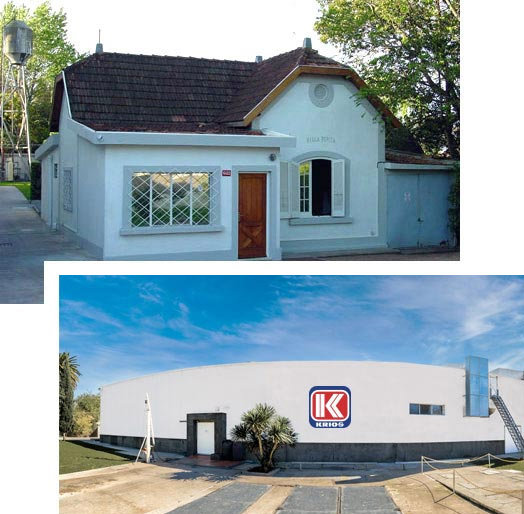 Since 1965 it has been offering its customers the best-frozen products under a strong commitment, in optimal sanitary conditions, with commercial loyalty and quality.
The company have official authorizations to export to the destination markets, with the highest sanitary and traceability standards, implemented and supervised by an experienced work team that ensures the quality and safety of the products.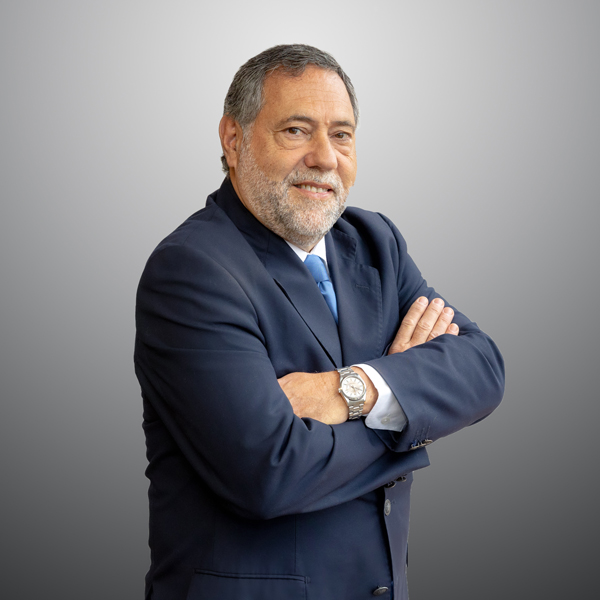 Juan Riva-Zucchelli, Engineer
Director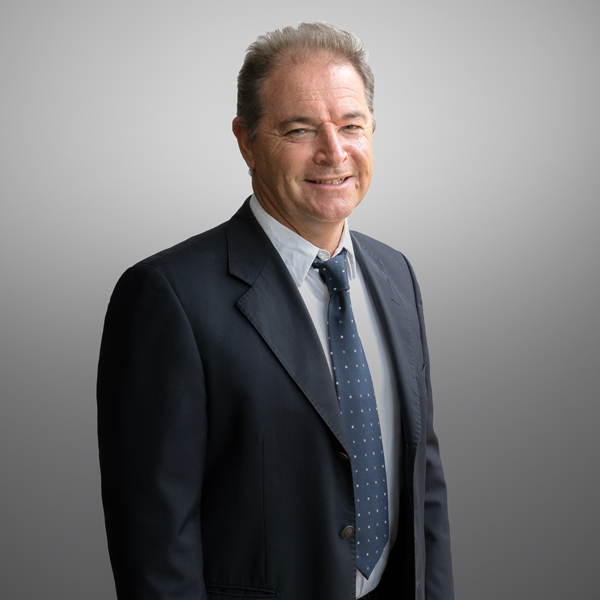 ​​
Fernando Ruiz, Architect
Director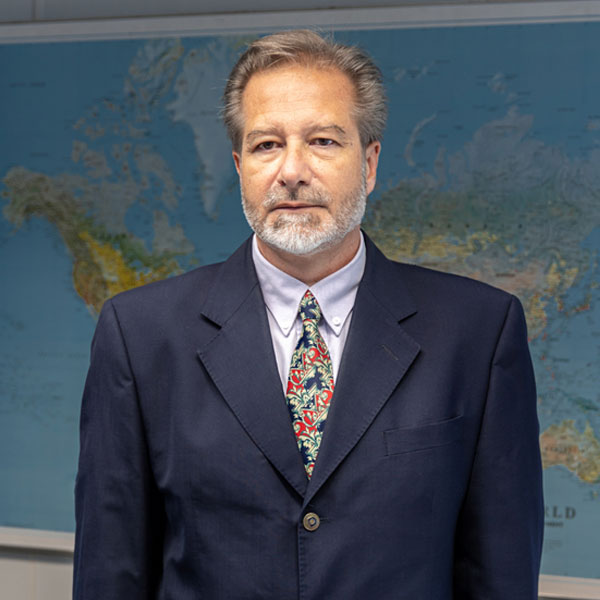 Enrique Figueroa, Mgtr.
General manager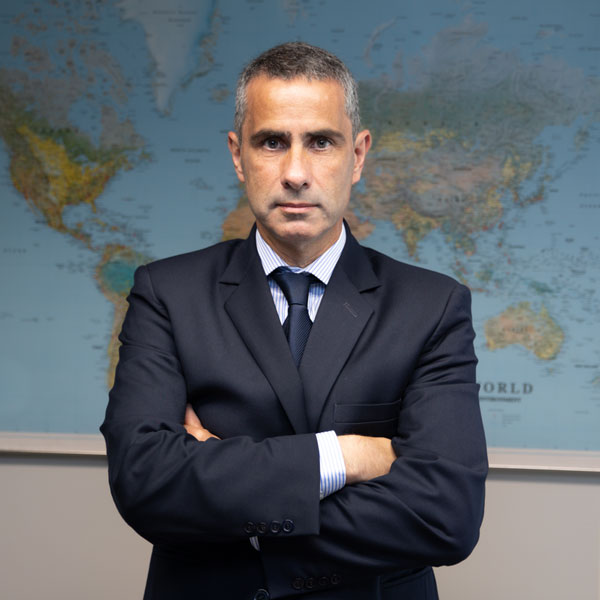 Ariel Cousillas, Accountant
CFO
The story began on August 13th, 1965, when two friends, Angelo Narizano and Guillermo Riva-Zucchelli, decided to create an innovative company in Uruguay,  aimed at exploring the export potential of new products destined for European markets.
They began by identifying some products in the cattle slaughter sector that were not attractive to the large companies that at that time concentrated on the industrialization and commercialization of meat, leather, and wool. The endeavor consolidated in the export of meat slaughter by-products destined for the European pharmaceutical and pet food industries.
Around 1968, Claudio Ruiz Fraga joined the firm as a third partner, as they consolidated key investments to improve the building infrastructure, incorporated new equipment and increased the volume of products according to the growing demand of customers.
From the beginning, it was defined that the emerging society should be built on three pillars that continue to rule our activity: strict compliance with contracts, a constant search for customer satisfaction, and a profit reinvestment policy.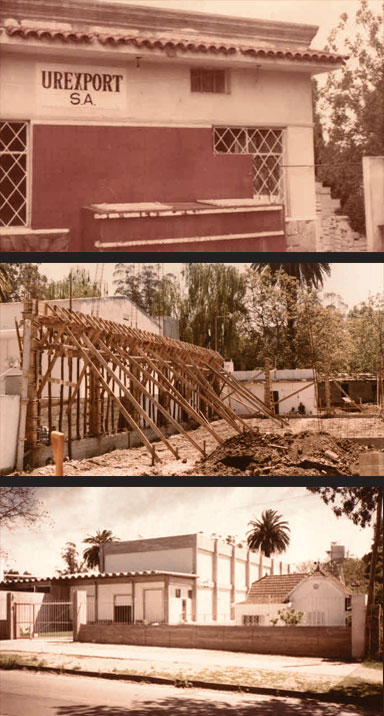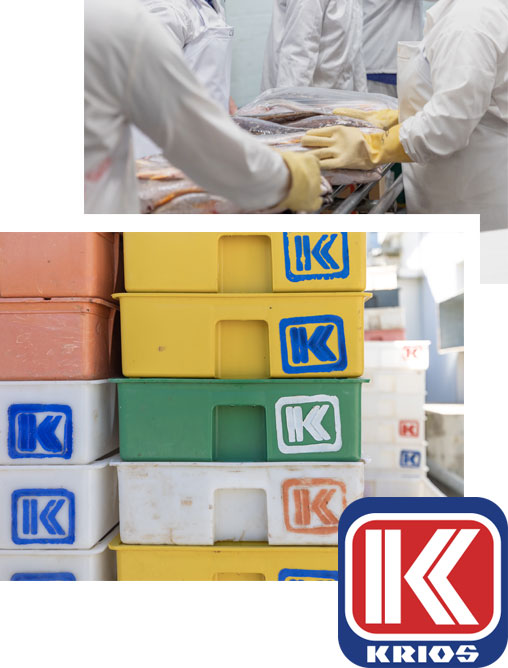 Thinking about diversification of products and markets, the partners decided in 1978 to build a new processing plant, in this case for edible products, which focused on the industrialization and freezing of seafood. The Food Division was created, which through its KRIOS® brand, quickly consolidated a dominant operation, based on exports to a wide variety of markets.
Over the years, the partners assigned the management to their sons, who have maintained the entrepreneurial spirit of the first generation by expanding the investment policy through the acquisition of a fishing fleet that is today the main source of supply of the Food Division.